Important Updates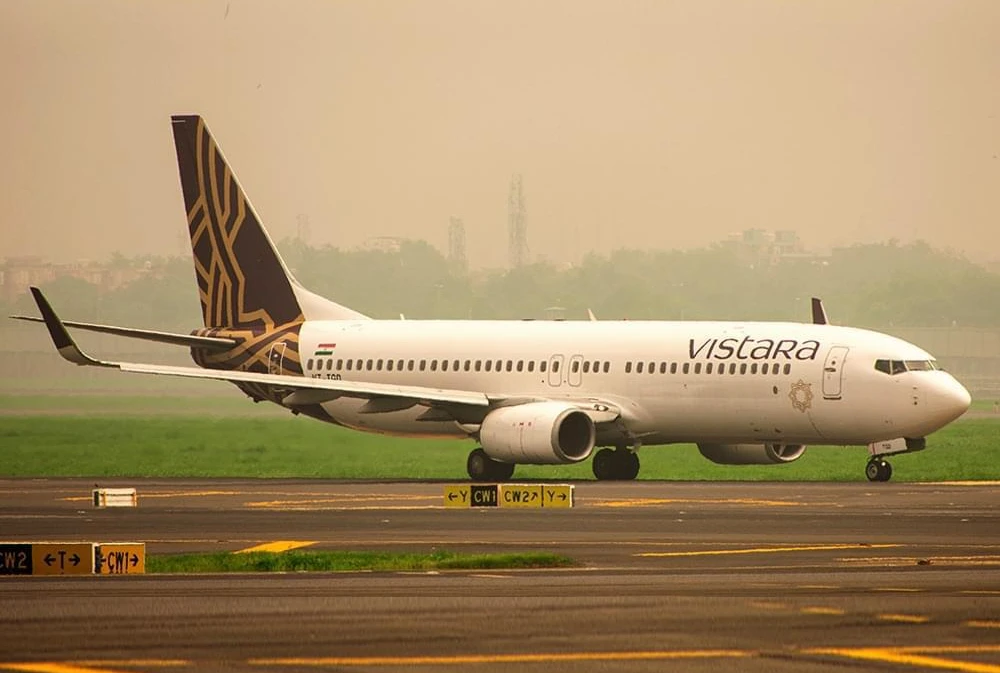 Let's make flying feel safe again
Domestic Flights
Get the best fares for Domestic Sectors by Vistara Airline
#FlyingFeelsSafeAgain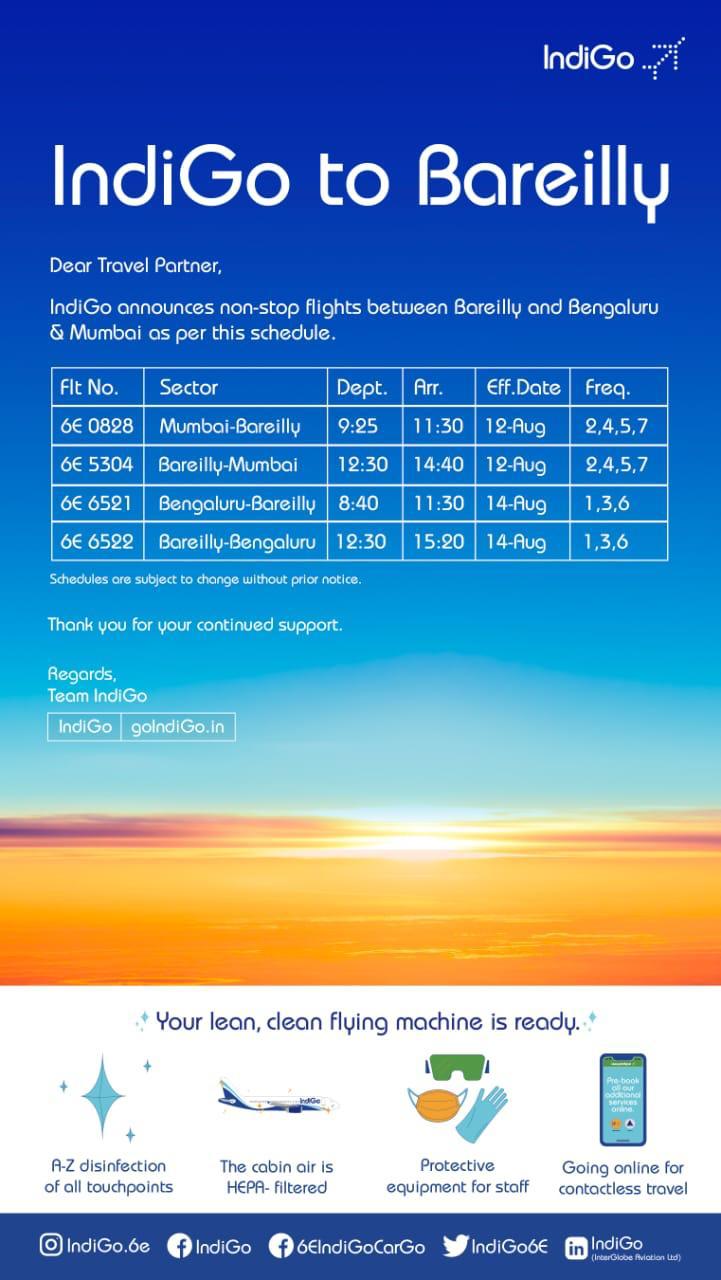 #IndigoToBareilly
Domestic Flights
and a lot more on
Indigo Airline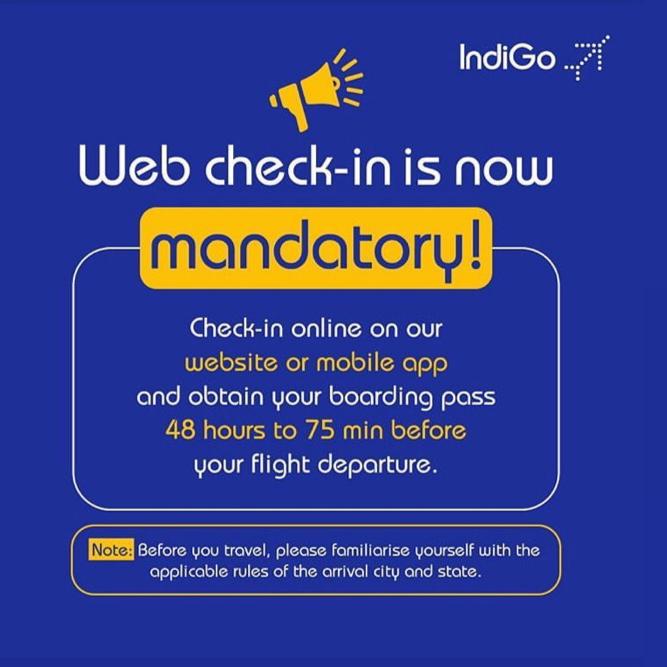 Domestic Flights
Secure, Sanitised and Seamless travel...
Travel safe and stress free from the get go.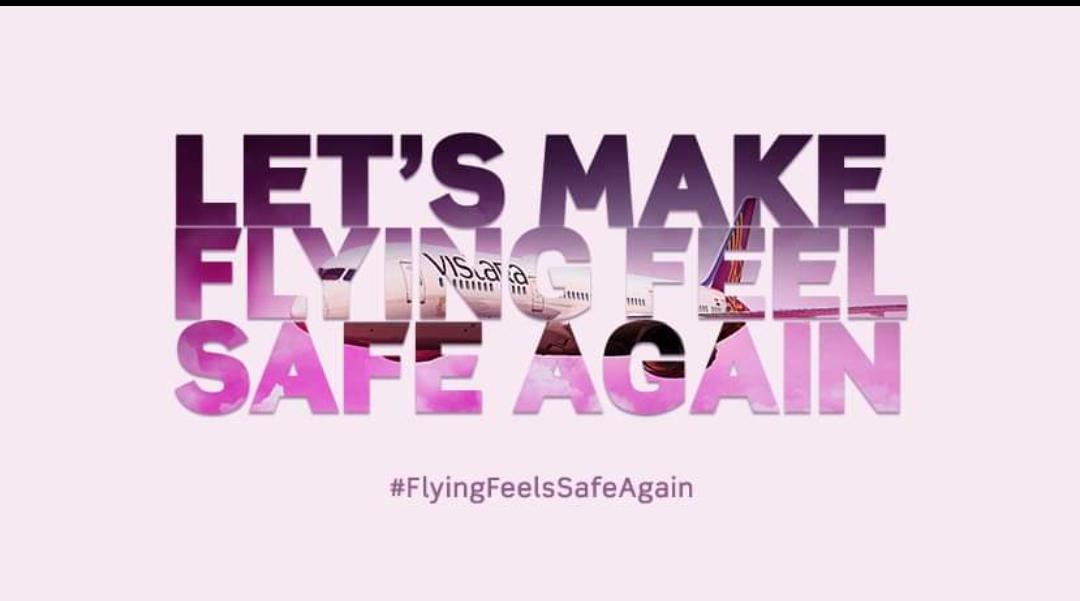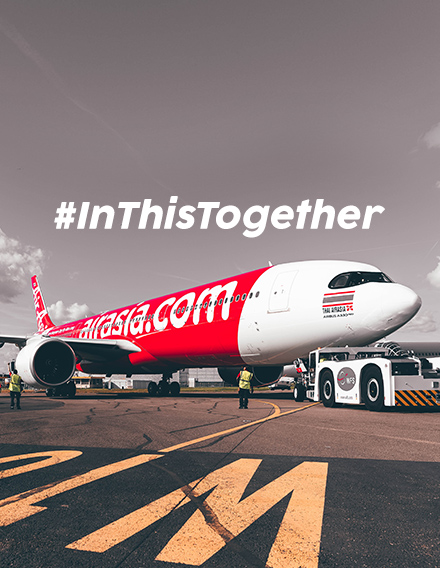 Domestic Flights
For latest updates & safety information
Let's talk services
Dil Se Yatra is a travel portal dedicated to affiliating with others who are serving the Internet visitor with quality travel choices for every budget. Dil Se Yatra Pvt. Ltd. has grown into a broad but concise website of online booking and content rich travel resources from more than 200 travel and tour companies, web sites, affiliates, and partners.
Flight
We Will Get You Everywhere
Your one-stop shop for cheap flights and an impressive list of airline ticket destinations. Avail Best deals, offers & discounts on flight tickets.
Join Us Now
We offer flight ticket booking services at lowest price with attractive.
Hotels/Packages
Choose and book from an extensive range of hotels and homestays.
Compare & book hotels online with our hotel booking portal.
Do more...
No issues at check-in, every booking is confirmed.
Making changes is easy, we help take care of that
IRCTC RDS-PG
IRCTC Train Booking made easy with our integrated wallet and easy payment options.
User the same wallet for everything.
No matter where you are in the country, make a hassle-free railway reservation from us using your computer or smartphone.
IRCTC
This is the easiest process for booking online train tickets.
Money Transfer
Multiple transfer options to choose from
Our direct money transfer service offers a convenient and cost-effective solution to send money to any bank account anywhere in India supported with our amazing customer care. Now transfer money from the remitter to the beneficiary through Intrabank, Interbank and IMPS facility, without consuming much time.
Send money instantly!
We provide lowest convenience charges
Get the booking done
A delightfully customer friendly experience, and with just a few clicks you can complete your booking.
receipt Wallet Recharge & Utilities Payments
Pay all your expenses using the single wallet equipped with direct uploads for easy recharges
To bring in more efficiency to our upload process and enable the agent to upload 24x7, we have tied up with ICICI Bank for direct uploads to the agency ID.
Do more...
You can pay/recharge your electricity bill, mobile bills, telephone, insurance & postpaid at the lowest rate
Work with us
Got a query? Send your details, write a few lines about your agency and contact us about any further collaboration. We will get back to you in a couple of hours.